Species and Habitats
Our Local Biodiversity Action Plan (LBAP) is a working document that has been produced by a partnership of organisations concerned with the wildlife conservation. The LBAP contains a series of action plans covering the nationally threatened or declining species and habitats in the county, as well as species and habitats of local concern.
It includes for example, action plans for lowland meadows, upland oak woods, red squirrel and water vole. Each action plan includes actions aimed at safeguarding that particular habitat or species.
If these actions are to succeed, they will require individuals and organisations to work together in partnership – including land owners, government agencies, wildlife conservation groups, local authorities and industry.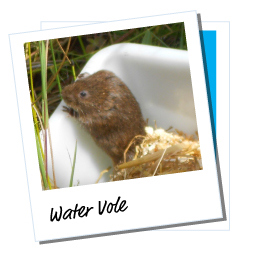 The water vole in Carmarthenshire was once much more widespread but its present distribution is highly localised, the main populations being found on the Llanelli levels including the Wildfowl and Wetland Trust at Penclacwydd.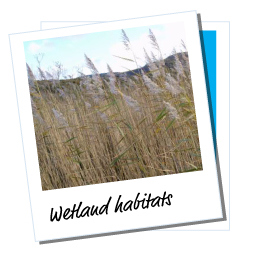 Wetlands are one of our most important natural resources. They support many native wildlife species including important wetland plants, invertebrates, including dragonflies, birds, otter and water vole. They form part of a healthy and functional landscape.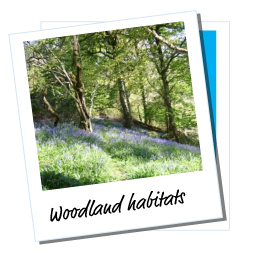 Carmarthenshire has a good proportion of woodland habitats in Wales. An excellent example is Castle Woods in Llandeilo.
Here you can find a good range of breeding birds including great spotted, lesser spotted and green woodpecker, treecreeper, nuthatch, redstart, pied and spotted flycatcher. Resident birds of prey include sparrow hawk, buzzard and tawny owl.