Land for sale

Former Capel Quarry, Dafen, Llanelli, SA14 8SL
Expressions of interest sought
Under
offer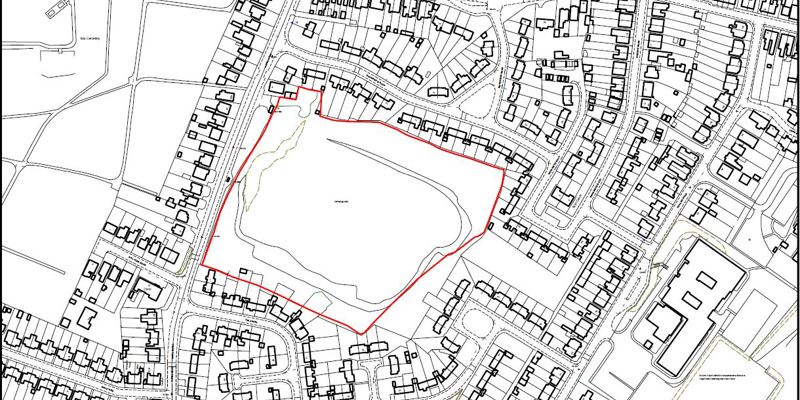 Key Details
A former quarry site, situated within the residential area at Dafen on the outskirts of Llanelli. The site has highway frontage onto Capel Road.
The main quarry area is extremely densely vegetated. The Western face is approximately 30 meters high, access to the top of the quarry faces is restricted due to extensive vegetation, boundary fences and restricted access through private dwellings. The Southern extent of the quarry comprises a steep slope of colliery spoil material.
Expressions of Interest
Prospective purchasers are invited to submit expressions of interest to include:
A brief description of your proposal in terms of land use.
Details of purchaser's background and any similar schemes undertaken.
Financial offer.
A timetable for your proposal.
Submissions by Tuesday 4th September 2018 and will be evaluated on the basis of the proposal and the financial offer and the Council are not bound to accept the highest or any offer.
Viewing strictly by appointment only.