Land for sale

Former Dolau Fan Quarry, Burry Port, Llanelli,SA16 0RD
Expressions of interest sought
Under
offer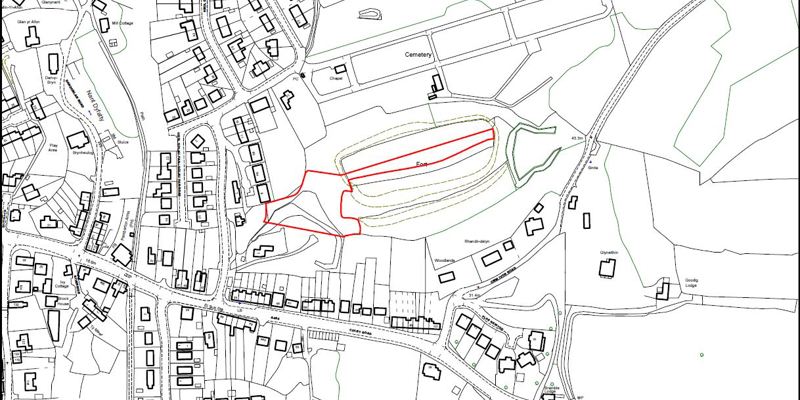 Key Details
A former quarry site, situated on the fringes of the residential area of the village of Burry Port and convenient to all amenities and with easy access to Llanelli Town Centre and Trostre Retail Park, as well as to the coast road leading to Burry Port and Pembrey, and the M4 to Swansea and Carmarthen along the A48 to the west.
The site of a disused Quarry and a narrow strip of land to the north east. The area comprises of flat area of hard standing with heavily vegetated steep rock faces.
Expressions of interest
Prospective purchasers are invited to submit expressions of interest to include:
A brief description of your proposal in terms of land use.
Financial offer
Submissions by Tuesday 4th September 2018 and will be evaluated on the basis of the proposal and the financial offer and the Council are not bound to accept the highest or any offer.
Viewing strictly by appointment only.