Land for sale

Former Genwen Quarry & Colliery, Bynea, Llanelli, SA14 9LH
Expressions of interest sought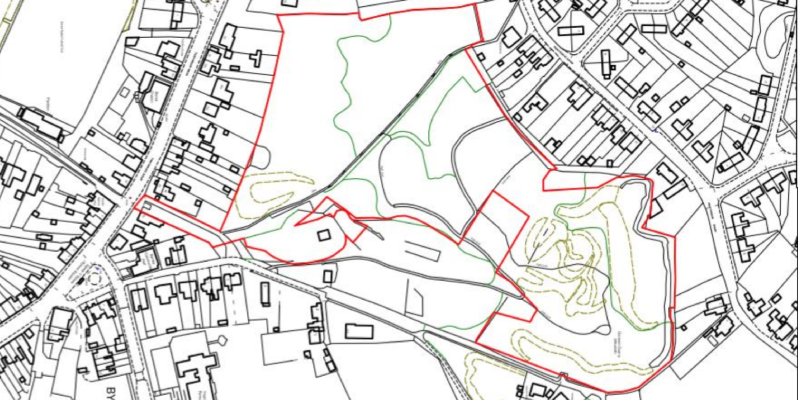 Key Details
A large brownfield site which occupies a sloping, partly elevated position with views to the south towards the Loughor estuary. The site consists of a mixture of open ground and partly wooded areas which have regrown since their original industrial uses. A number of notable workings and spoil heaps remain on site. To the North West corner is the former quarry face with a substantial rock wall. The former stone colliery engine house is located at the southern end of the site and is a scheduled monument.
Expressions of interest
Prospective purchasers are invited to submit expressions of interest to include:
A brief description of your proposal in terms of land use.
Details of purchaser's background and any similar schemes undertaken.
Financial offer.
A timetable for your proposal.
Submissions by Monday 28th March 2022 and will be evaluated on the basis of the proposal and the financial offer and the Council are not bound to accept the highest or any offer.
Viewing strictly by appointment only.