Land for sale

Former Pentremawr Colliery, Pontyberem, Carmarthenshire, SA15 5HF
Expressions of interest sought
Under
offer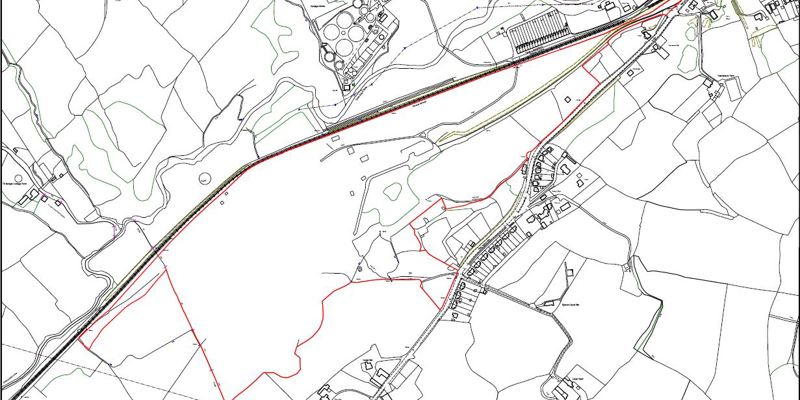 Key Details
The former Pentremawr Colliery Site is located 250m east of the village of Pontyberem in the Gwendraeth Valley. The site extends to 25.8 ha / 63.7acres and is a former coal mine including a historic colliery building, mine shafts and spoil colliery tips. A railway line runs along the northern boundary, with the Gwendraeth Fawr River located further to the North. Ground levels at the site generally fall from the southeast to the northwest. A large 'tip' area is located in the western part of the site and the site is heavily vegetated throughout.
Expressions of interest
Prospective purchasers are invited to submit expressions of interest to include:
A brief description of your proposal in terms of land use.
Details of purchaser's background and any similar schemes undertaken.
Financial offer.
A timetable for your proposal.
Submissions by Tuesday 4th September 2018 and will be evaluated on the basis of the proposal and the financial offer and the Council are not bound to accept the highest or any offer.
Viewing strictly by appointment only.