Platinum Jubilee Weekend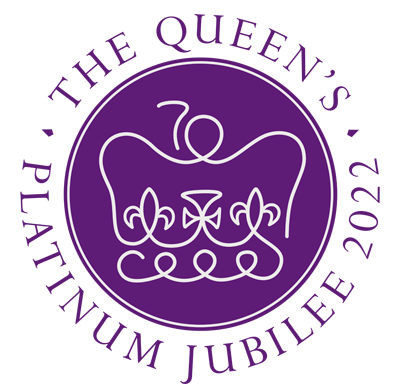 ​A 4-day bank holiday weekend from Thursday 2nd to Sunday 5th June 2022 forms a central focus of the Queen's Platinum Jubilee celebrations, providing an opportunity for communities and people to come together. As well as our tourism sector planning on welcoming thousands of visitors to the County, it will also be an occasion for our residents to enjoy with friends, families, and neighbours.
Street Parties
Wind back a century, and it was Peace Teas to mark the end of the 1st World War that kickstarted the love affair with street party celebrations. Since then, coronations, end of Wars, Jubilees, Royal Weddings and the turning of the millennium prompted their return. Traditionally they draw people out of their homes to come together in their streets, parks, and gardens gathering around tables laden with food to chat, laugh and have fun.
If you are planning a street party please consider the following;
An official road closure can only be applied for and granted if an alternative route is available so if a party was planned in say a cul de sac we will not be able to introduce an official closure. An event could still take place if access for all residents and emergency services is maintained. Further information on the regulations and costs involved is here.
Food hygiene and noise.
If you are a community or town council, you can apply to install bunting here. Remember don't hang any items from lamppost columns or over pavements or roads
Recycle as much as possible.
Go local with your food and drink and bring a real 100% Sir Gâr flavour to the occasion.
Also, why not consider holding your celebration in one of the many glorious parks the County Council manage. Please respect others and remember to take away your litter.
Larger events
If you are planning on holding a larger event with commercial elements that will involve the sale of items or an entrance fee, get in touch as we can advise on any necessary permits or licences as well as supply template documents for the safe and efficient delivery of the activities.
More from Organising events