Coronavirus (COVID-19)
We are now taking face to face birth registration appointments and notice of marriage and civil partnership appointments.
Appointments to register a death will be completed over the telephone. Please make your appointment via our booking system and we will ring you once we've received the necessary paperwork from the doctor and/or the coroner. You will not need to attend an appointment in person.
f you had a baby during the early lockdown period you will receive a letter asking you to call us to make an appointment. You will not be able to make an appointment online.
We are conducting small statutory marriage and civil partnership ceremonies at our offices, at some approved premises and at some religious buildings. We will be in contact with those who have ceremonies booked over the next couple of months to discuss arrangements.
Please call us on 01267 228210 during office hours or email registrars@carmarthenshire.gov.uk if you have any queries.
Please continue to visit our Newsroom for the latest information. You can also follow us on Facebook and Twitter.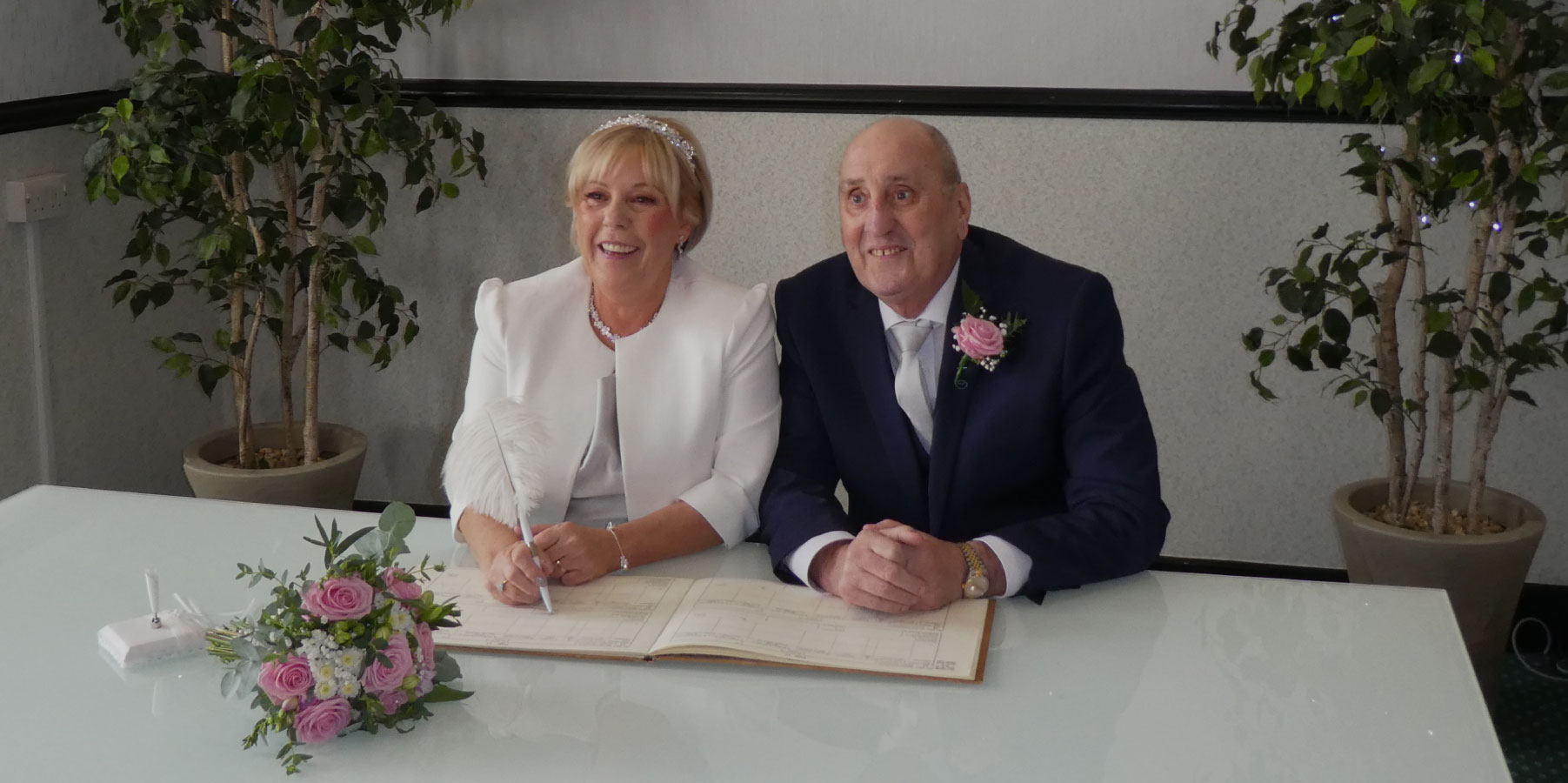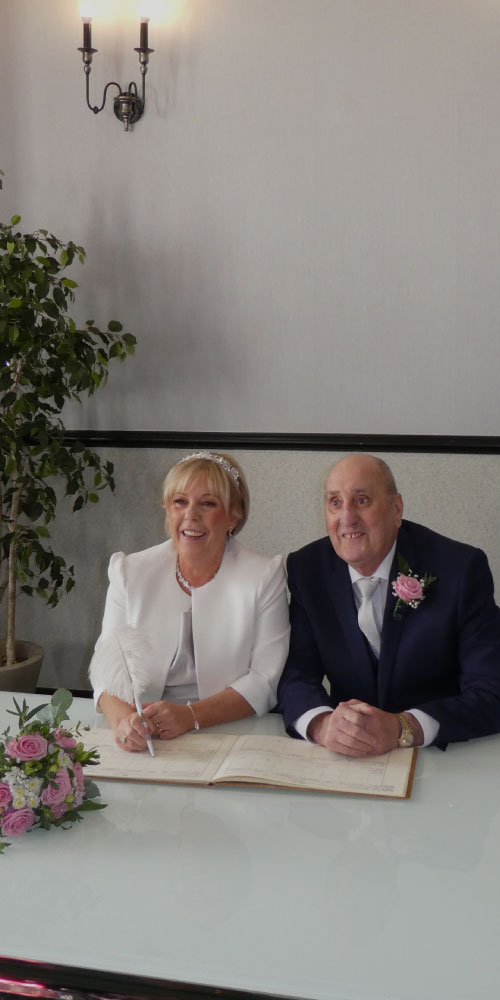 Register office ceremony rooms
Perfect venue for your special day